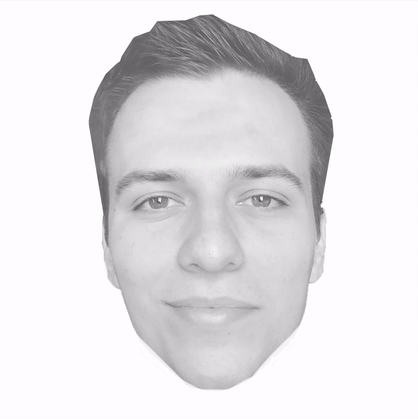 Originally from Wallingford, Pennsylvania, I'm a junior at Carnegie Mellon University majoring in

Environments Design

and pursuing a minor in

Human-Computer Interaction

.
I have a

n interest in both experience design and visual design. I believe that the most impact is made at interactions which explore and reflect the most human parts of ourselves. With this being said, I seek to create things that hold and celebrate the human experience and our perception of the world at center stage.
My free time has been recently spent collecting old MAD Magazines, listening to Frank Ocean's Spotify playlist, and eating from charcuterie boards. On a great day I'll be doing all of these at the same time.